Do you know someone that goes above and beyond the call of duty?
Someone who does things for others without asking for anything in return?
Someone that just does extra special things for others without the recognition?

We are looking for those Unsung Heroes in your life. We want to show them that they are appreciated for everything they do, right here in the New River Valley.
Fill out the nomination form below.
Once per month we will pick an Unsung hero to recognize and shout them out on air.
and as a small token of appreciation the Unsung hero will receive:
A $30.00 gift from Edible Arrangements Located at 1360 South Main Street in Blacksburg and
A $50.00 Visa Gift Card From Deanie Hall State Farm Agent in Dublin.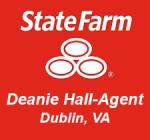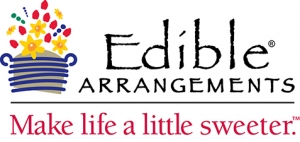 We more often than not, hear all the bad that surrounds us, but hardly ever hear about the good. We want to change that, and spotlight the good that happens right here in the New River Valley, everyday.