We finally know the identity of the huge $161 Million Powerball winner, who purchased the ticket from a Dublin gas station.
Wesley Rosson, 45, of Radford purchased the ticket at Gill brothers, located at 4442 Cleburne Blvd in Dublin right before the March 4th drawing. The winning numbers were 10-16-18-40-66 and the Powerball number was 16.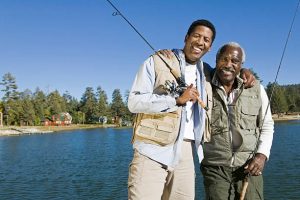 Rosson has chosen to take the one-time cash option and will receive $81.9 million before taxes.
Rosson, has already spent a large portion of his winnings toward the purchase of a section of the New River. He is an avid fisherman and can be found often on the New River. "I have always loved the river. Since I was a child, fishing with my father and grandfather, I've always spent my free time on it."
The section purchased by Rosson runs from Bisset Park in Radford to Glen Lyn Town Park in Giles County and will now be know as the New Rosson River. "I wanted to honor both my father and grandfather with the naming of this section of river," Rosson said. "Some of my favorite childhood memories are on those waters."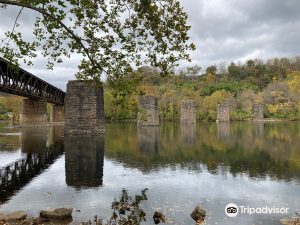 The new name of that section of the New River will officially go into effect, on Saturday April 8th, one week after April Fool's Day.
Mr. Rosson in fact, did not win the Powerball lottery, and we have no idea who actually did. But as soon as we find out, we will surely pass the correct information along.