Our Unique Mission:
Finding cures. Saving children.®
St. Jude Children's Research Hospital has a mission like no other – to discover how to save the lives of children
with cancer and other life-threatening diseases. We freely share our discoveries to help doctors and scientists
at local hospitals, clinics and cancer centers around the world treat childhood cancer. So when you support
St. Jude, you help improve the quality of care for children everywhere.
• St. Jude has helped push the overall childhood cancer survival rate from 20% to 80%. We won't
stop until no child dies from cancer.
• Families never receive a bill from St. Jude for treatment, travel, housing or food – because all
a family should worry about is helping their child live.
• Doctors from all 50 states and around the world refer their patients to St. Jude because we have
the best survival rates for some of the most aggressive childhood cancers.
• St. Jude provides thousands of free consultations for doctors treating children worldwide,
including kids in your community.
• St. Jude creates more clinical trials for childhood cancer than anyone else, turning laboratory
discoveries into lifesaving treatments — every day.
• St. Jude was the first children's hospital to make a major investment in pediatric cancer genome
sequencing. The St. Jude Children's Research Hospital – Washington University Pediatric Cancer
Genome Project has resulted in ground-breaking discoveries in several childhood cancers. Before
this project, not even one pediatric cancer genome had been sequenced.
• St. Jude leads the Childhood Cancer Survivor Study (CCSS), a collaboration of more than
30 U.S. and Canadian institutions that includes more than 20,000 childhood cancer survivors.
TOTAL: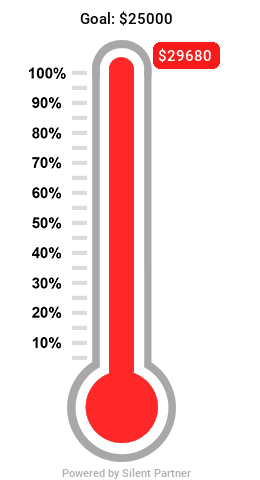 The ABC's of Cancer brought to you by Southern Furniture:
The ABC's of Cancer as drawn by St. Jude patients and brought to you courtesy of Southern Furniture.
Advertising Partners: